About Cashcow
Cashcow is a small, yet mighty digital marketing agency run by a group of Finnish lads with a real passion for digital marketing. Our aim is to elevate affiliate and digital marketing to new standards in terms of transparency, innovation and effectiveness. Let us unleash the cash-cow potential in your online business by applying our honest, daring and effective methods for optimised money generation.
Q & A with the Cashcow team
Where are you guys from and where are you based?
We are all from different, small places in Finland and escaped the Nordic climate to get lured into the igaming industry in sunny Malta several years ago.
How did you get involved into digital marketing?
One of the founders, AA, went travelling after having had several meaningless jobs in Finland and he ended up working as a trainee at an Australian SEO company. Later he got recruited as an SEO specialist at a large digital marketing agency in Malta.
Tech wizard MK has always played around with computers and studied marketing and digital marketing is the ultimate combination of the two. Before establishing Cashcow Media he worked as a Front Developer for an affiliate marketing agency in Malta.
KK has worked in Malta's iGaming industry for many years, introduced himself to digital marketing and started working as an affiliate.
What does work mean to you?
We all love our work. We are doing something we truly enjoy; making a difference and adding real value to people's business by increasing leads, conversion and therefore revenue.
What do you do when not engaged in digital marketing?
We are keen travellers and are quite sporty. We regularly hit the gym and are keen swimmers and runners. One of us engages in thai boxing and another member of the team practices and coaches Jiu-Jitsu on a high level. Besides exercise we like to cook, watch movies and binge on you tube videos.
Team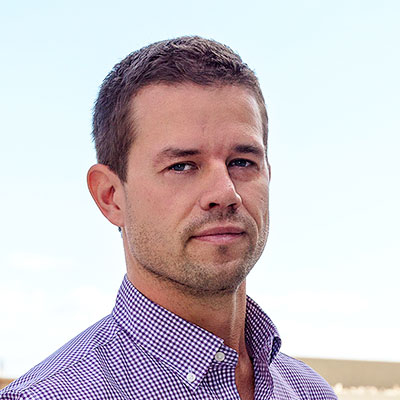 Kirmo Kolehmainen
kirmo@cashcow.media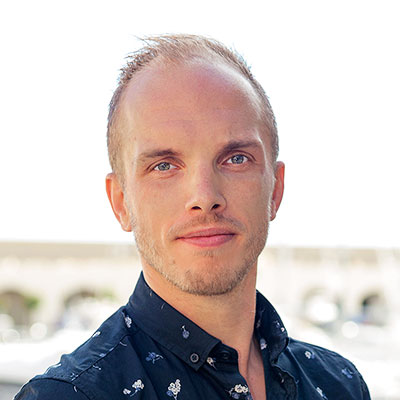 Antti Alatalo
antti@cashcow.media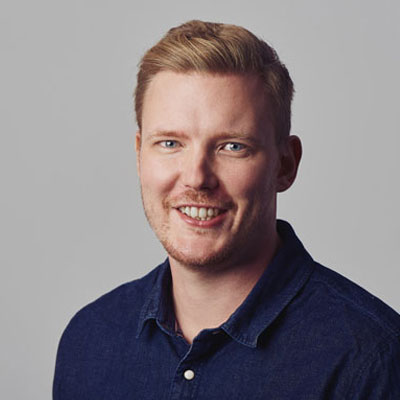 Mika Kujapelto
mika@cashcow.media