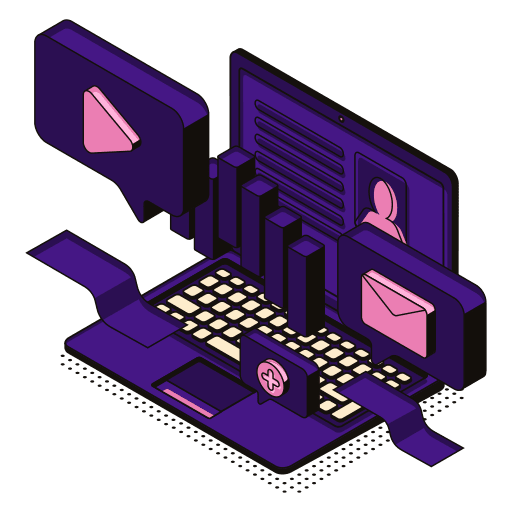 Cashcow
Transparent, innovative and effective
Cashcow is a small yet mighty online performance marketing company based in Malta. We deliver high quality leads to our partners.
Work with us
Relevant now
Open positions
Site Manager (Swedish)
September 29, 2023
Cashcow Ltd, a rapidly growing affiliate marketer and affiliate newcomer of 2017 (Casino Professor), is looking for a Site Manager …
Continue reading
About Cashcow
Cashcow was founded in 2017, with a different approach to how online marketing and work, in general, should and could be done. We're based in Malta and have a fully equipped office in St Julian's, but still offer the possibility to work remotely.
What we do is Search Engine Optimization. Using tactics like keyword research, content optimization, technical SEO and off-site SEO activities we drive traffic to the websites that we own and operate. Currently, we operate several content-rich websites in multiple languages.
Contact us
Anything else that you'd like to know that we haven't covered? Contact us by dropping a line at contactus(at)cashcow.media